Facebook, Instagram, Twitter, and other popular social media networks continuously update their platforms, which is why it's critical for marketers to keep up-to-date with the latest developments in the social media space.
Source: 5 digital marketing trends that will shape your 2018
New twitter rules will affect us all –
the recent introduction of 280 characters means more detailed messaging, bigger story outlines
new posting rules stopping repeat posting of tweets
outlawing multiple accounts using same posts
Social media marketers react to Twitter's new rule restricting simultaneous tweets with identical content across multiple accounts.
Source: How Twitter's latest policy update to stop spam & malicious content is impacting brands
So! perhaps we will have to rely more upon actual hands on, creative social media posting and a little less on letting the bots, the AI, apps and endless repetition taking the lead. Strange! more work to do then.
… and from last year some predictions –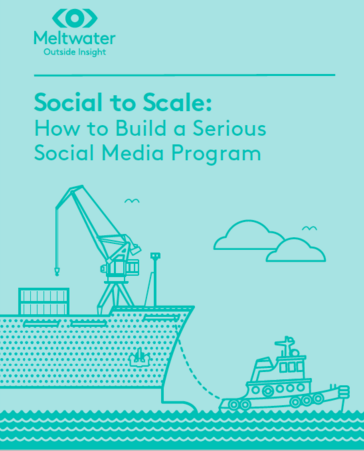 2018 is right around the corner; are you ready for the upcoming social media trends? Experiment with these trends for a winning new year.
Source: 11 Social Media Trends to Watch Out For in 2018
Trying to stay ahead in 2018? We've identified the hottest social media trends for 2018 so you can get them implemented right after the new year.
Source: Social Media Marketing in 2018: 8 Trends To Keep Your Eyes On
What's on the horizon for Twitter in 2017? Here are our predictions.
Source: 7 Predictions for Social Media Marketing on Twitter in 2018
Source: Blogarama – #1 Blog directory